The Business and Information Technology (BIT) department is uniquely poised within S&T, a renowned technological university, to offer an inimitable education for our students. Today's businesses depend on technology at every turn, from building a client base to improving productivity, and students in BIT build on relevant technological skillsets to meet those needs.
In BIT you will develop expertise in technology – tools to tackle current business problems. Graduates of each of our four programs (bachelor of business and management systems, bachelor of information science and technology, master of business administration and master of information science and technology) are equipped with the technological skills and business mindsets that employers are looking for. Many of our students intern and co-op with well-known employers and our alumni are sought after by distinguished corporations.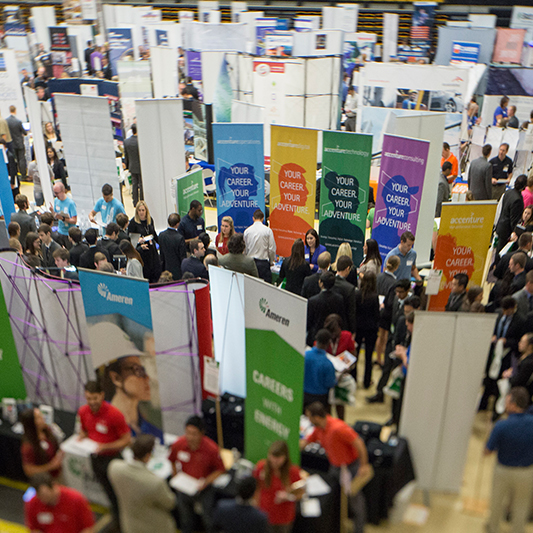 Our Mission
Capitalizing on the strong technological emphasis of Missouri S&T, the Department of Business and Information Technology prepares individuals for careers in modern business organizations. The Department emphasizes management through technology, with particular focus on information systems and their application in a fast-changing, global, and competitive environment, to serve the economic interests of industry and the evolving needs of society.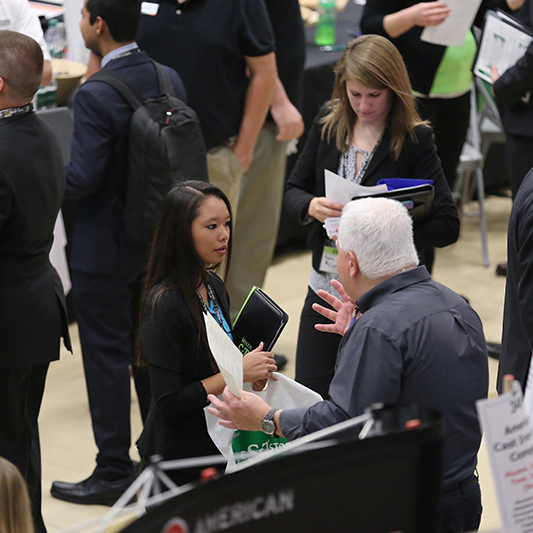 OUR VISION
The Department of Business and Information Technology will provide high quality scholarship and education to create leaders in business and information technology.
Customized and Flexible
BIT's 4+1 and Graduate Track Pathway programs allow students currently working on a bachelors degree to dual enroll in the MBA or M.S. IST program during their final year or final semester and receive their graduate degree in one additional year after completing their undergraduate degree.
We offer both our MBA and M.S. IST degrees on campus or completely online using state-of-the-art virtual classrooms. As a distance student in either program, you can interact directly with your professors and classmates during a lecture or view materials at a later time that fits your schedule. For more information about distance courses, please visit the S&T's distance education website.