Today's workplace is changing. With the leadership, communication and networking skills you learn by participating in one of our business-focused student organizations, you'll be prepared to enter the workforce and make a difference right away.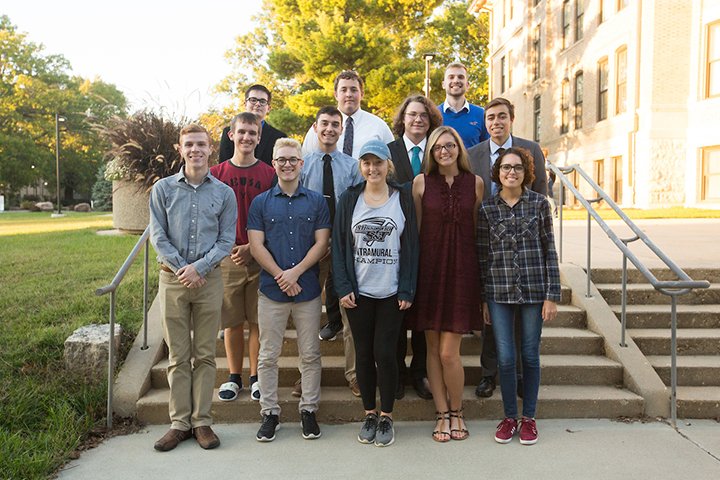 The student chapter focuses on networking, developing leadership skills and excelling through academics. FBLA's mission is to bring business and education together in a positive working relationship through innovative leadership and career development programs.
A chapter of Beta Gamma Sigma, an international honor society for business students, has been established at Missouri S&T. Beta Gamma Sigma membership is reserved for the top students at AACSB-accredited colleges and universities.
For more information, contact Dr. Hongxian Zhang, advisor of the Beta Gamma Sigma, at zhanghongx@mst.edu.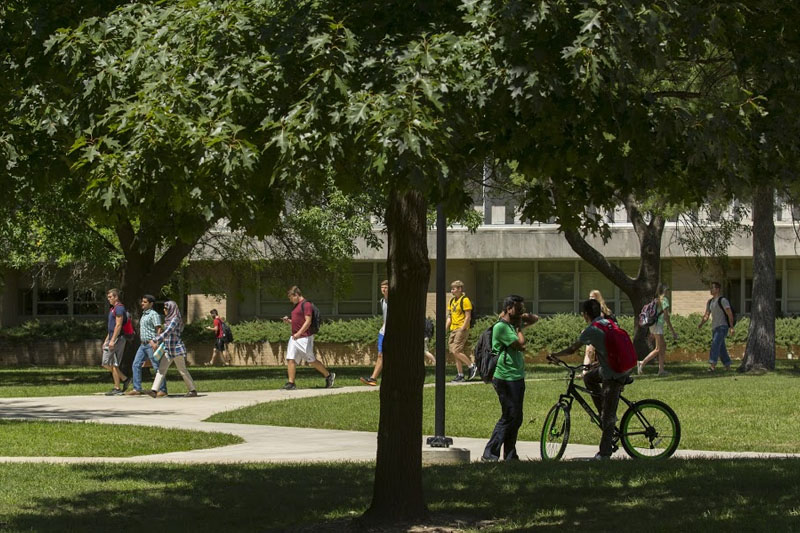 BIT Student Ambassadors
This group of exceptional students represent all four of the BIT department academic programs. Student ambassadors serve a variety of duties to engage with department administration and other stakeholders.
Learn more about Student Org.?